Digital Agriculture Discovery (DAD) Lab

Home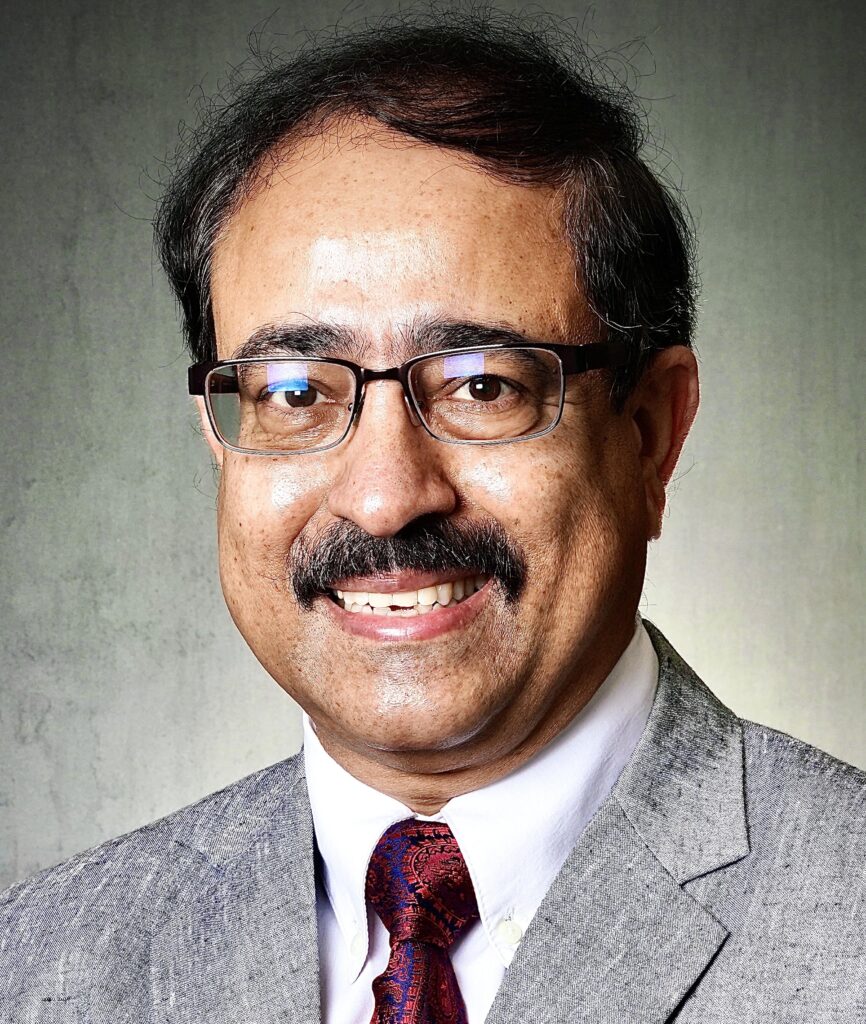 Dr. Dharmendra Saraswat is an associate professor in the Agricultural and Biological Engineering Department at Purdue University. He received a bachelor's degree in agricultural engineering from the University of Allahabad; a master's degree in agricultural engineering from the Indian Agricultural Research Institute (IARI), New Delhi and a Ph.D. degree in food, agricultural and biological engineering from The Ohio State University.
Prior to coming to Purdue, Dr. Saraswat was a faculty member at the University of Arkansas, a scientist at the Indian Council of Agricultural Research, New Delhi, India and an assistant professor at Chandra Shekhar Azad University of Agriculture & Technology, Kanpur, India.
Dr. Saraswat's research focus is on investigating applications of information, communication and sensing technologies (ICSTs) for addressing issues in plant production (field and nursery crops ) and management of natural resources. He accomplishes dissemination of research outcomes through web and mobile friendly applications development.

Dr. Saraswat's overall research and extension efforts have been recognized both nationally and internationally on a sustained basis. He has received several awards including Fellow of Indian Society of Agricultural Engineers (2014), John W. White Outstanding Extension State Faculty Award (2014), American Society of Agricultural and Biological Engineers (ASABE) Standards Award (2018), ASABE Educational Aids Blue Ribbon Award (2017, 2015 and 2013), ASABE Superior Paper Award (2012), American Society of Horticultural Sciences (ASHS) Outstanding App Award (2016), Southern Region-American Society of Horticultural Sciences Blue Ribbon Extension Communication Award (2016 and 2012), Excellence in Remote Sensing and Precision Agriculture Award from National Association of County Agricultural Agents(2013), Early Career Award (2011) and Innovation Award (2011) from the University of Arkansas.
issues